Design and Distribution of a Monthly Newsletter by an Email Newsletter Creator (Subscription)
Regular price
Sale price
$43.00 USD
Unit price
per
Sale
Sold out
📬 From overlooked to overbooked with a professional email newsletter creator ✨
Are you tired of spending hours on your promotional emails only to barely get a second glance? Elevate your email marketing game with Monday & Co., your expert email newsletter creator. With our service, it's easier than ever to engage with your audience and meet your business goals.
With Monday & Co. you can...
Turn one-time customers into repeat business with engaging content

Save time and energy by outsourcing to experts who understand your audience

Stand out in crowded inboxes with professional, eye-catching design
You might be wondering, "How does this all work?" Our process is a breeze; find out more. Curious about the quality of our work? Visit our portfolio to get a feel for our writing style.
FAQ about email newsletters
Here are some of the most frequently asked questions faced by our email newsletter creators.
How do I create an email newsletter?
Creating an email newsletter involves several steps including planning your content, choosing an email marketing platform, designing your layout, and finally, sending it to your subscriber list. 
Are email newsletters worth it?
Absolutely. Email newsletters are one of the most cost-effective marketing tools, offering a high return on investment. They help you stay in the minds of your customers, keep your audience engaged, and drive traffic to your website or physical location.
How do I create an email newsletter for my small business?
The creation of an email newsletter for a small business is similar to that for any other type of organisation. It begins with defining your target audience and your goals, then moves on to the actual content and design. 
How do I start an email newsletter without a website?
Starting an email newsletter without a website is definitely possible. You can use social media, networking, or other platforms to collect email addresses. 
How many pages should an email newsletter be?
The length of an email newsletter can vary based on your content and what you aim to achieve. However, keeping it to around one to two pages or scrolling lengths is generally a good rule of thumb to ensure it gets read. 
If you're seeking to amplify your brand's voice, hiring an email newsletter creator from Monday & Co. is the asset you didn't know you needed. Beyond newsletters, our skill set expands to other business writing services. We wear many hats, but one of our signature roles is as your friendly neighbourhood SEO blog writers. Trust us to create content that gets results.
Share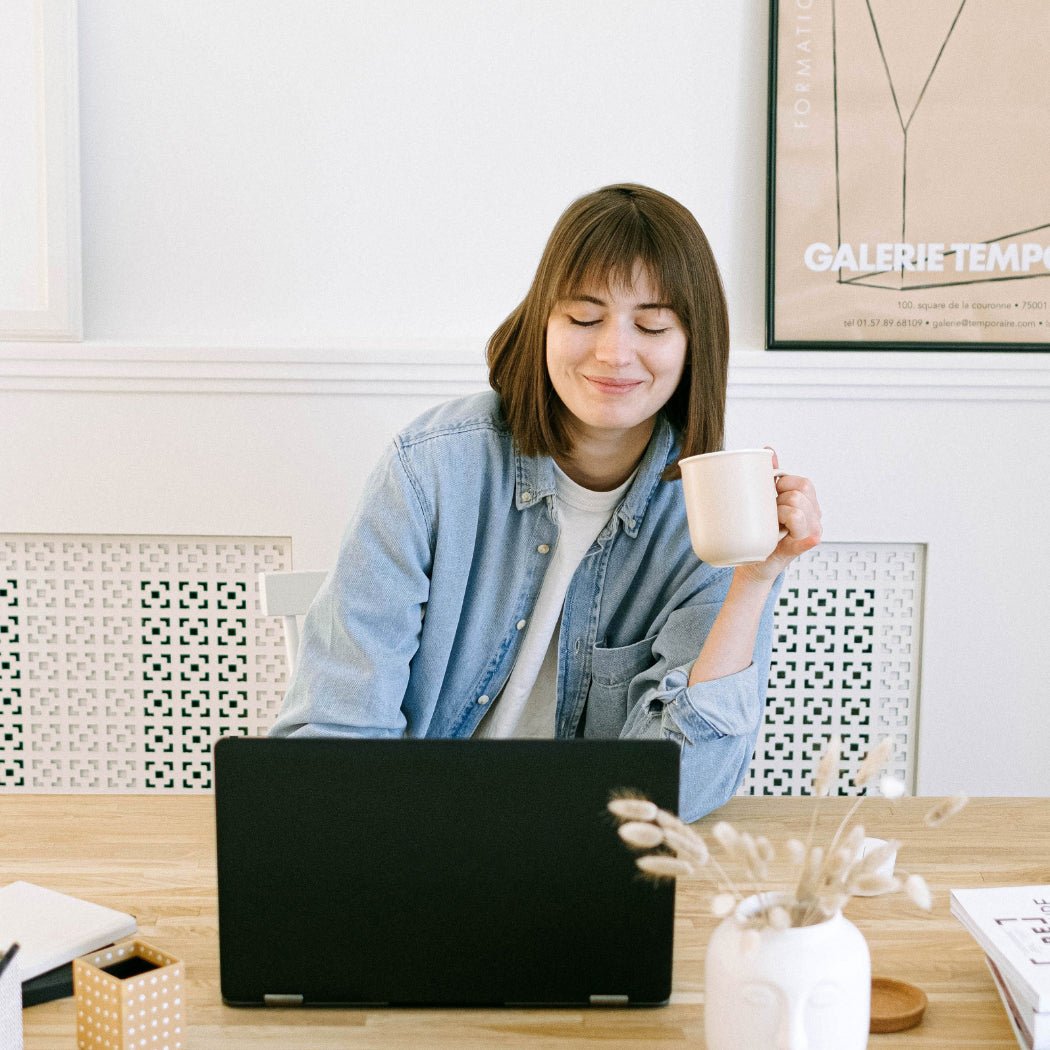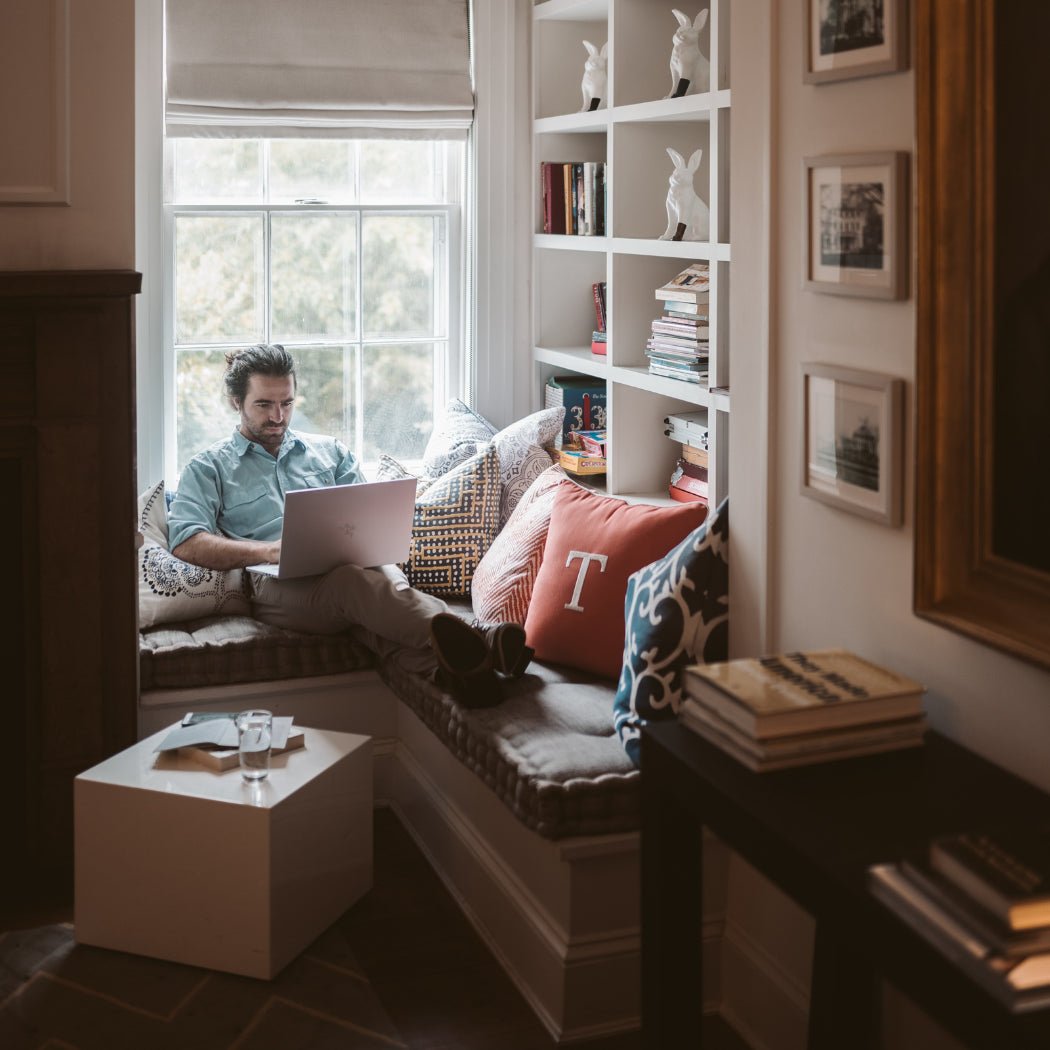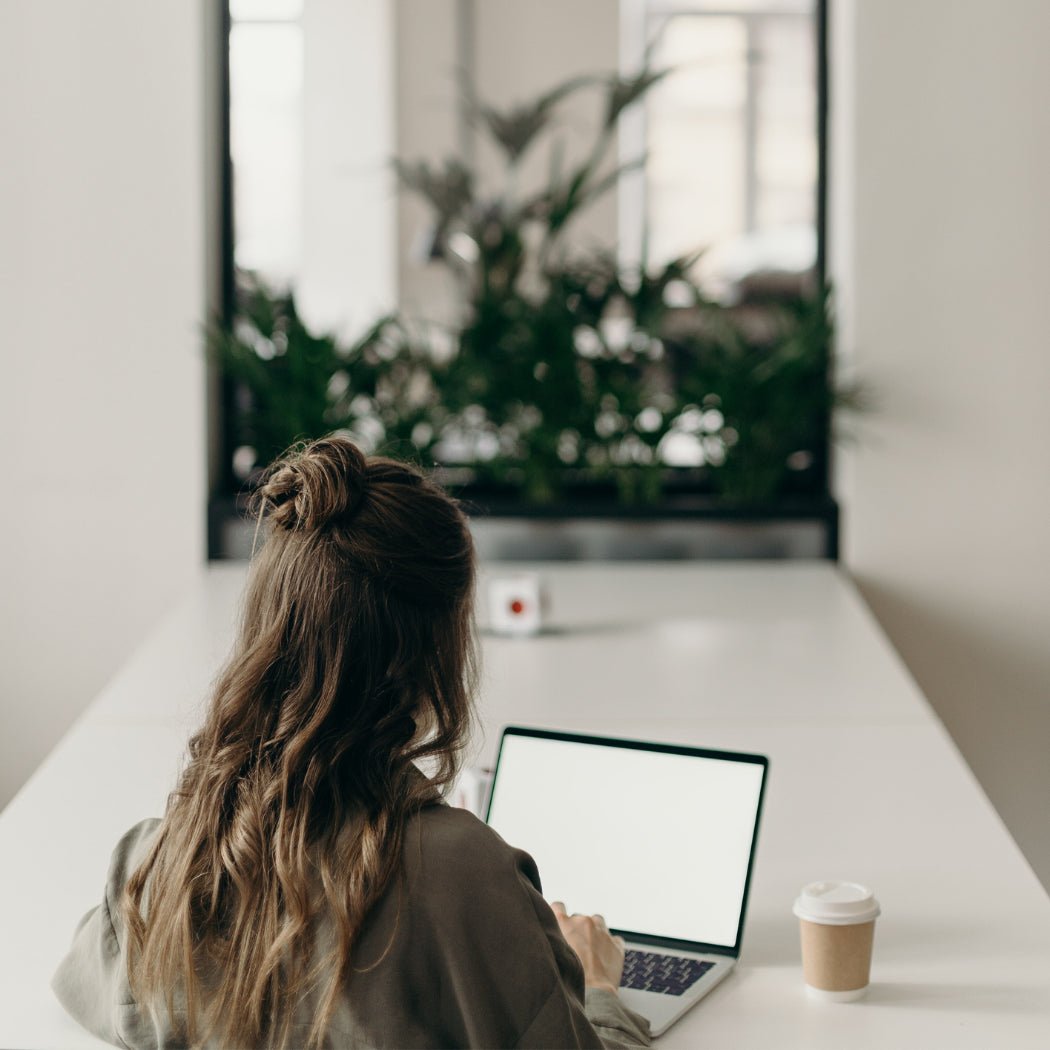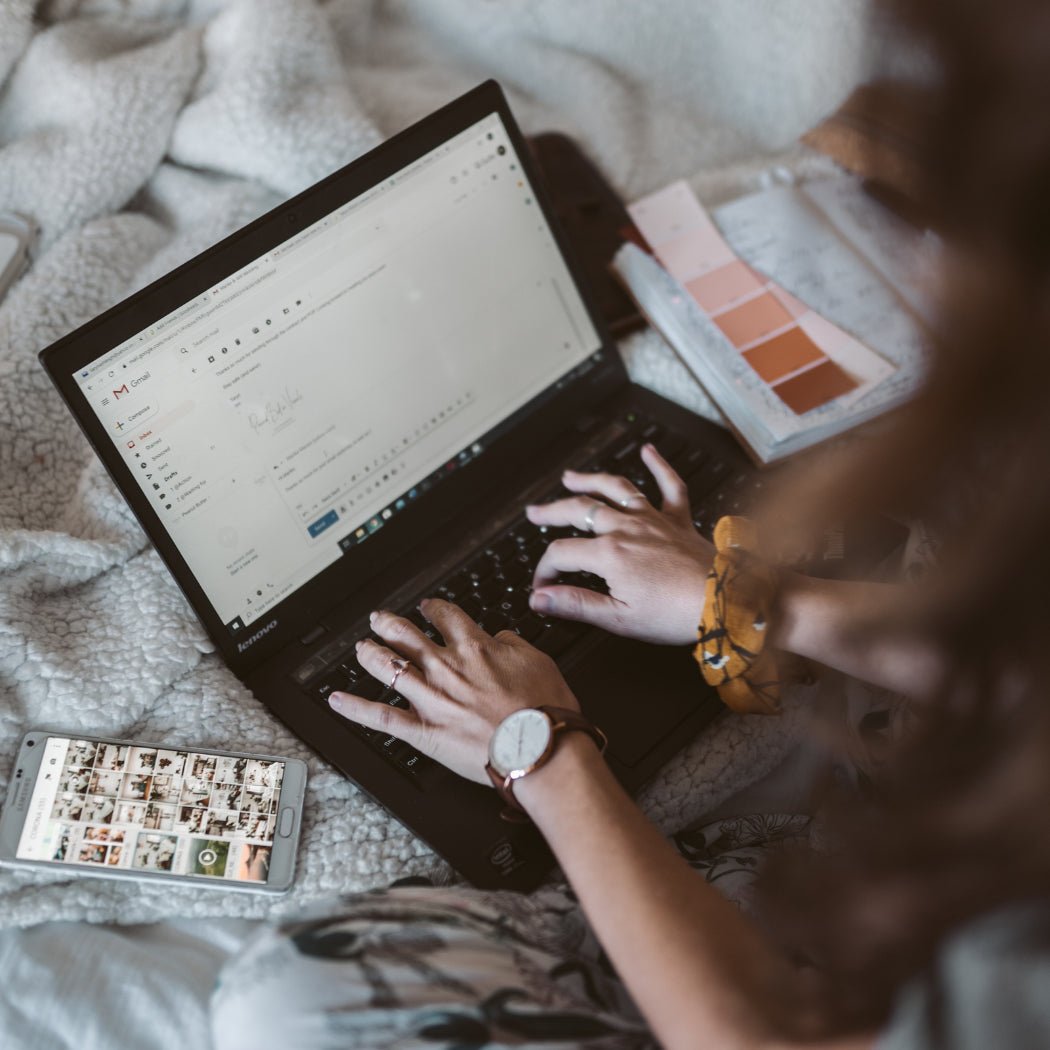 Fantastic newsletter
Jenna if Monday and co recently provided me with a prefectly researched ,we'll written And clean looking newsletter.
Looking forward to working with her in the future.